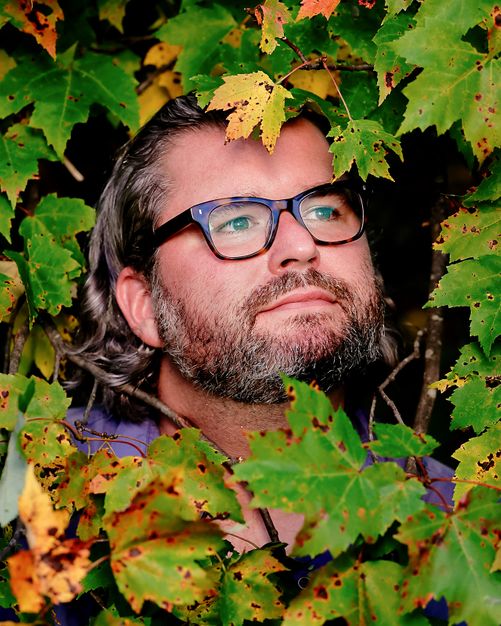 About ME
I am an independent photographer based in the wonderful world of South Florida and am available for national and international assignments.
Since I became a Floridian in 2011 (originally from Kentucky), I have photographed people in the smallest corners of the Florida Everglades and covered presidential campaigns, international sports tournaments, celebrities, and natural disasters. While I do believe variety is the spice of life, my main focus and drive has been finding the people, places, and ideas that make Florida the unique place that it is. While some like to make fun of Florida, I like to celebrate it.
Editorial Clients Include: The New York Times, Wall Street Journal, The Washington Post, Bloomberg, The New Yorker, CNN.com, ESPN, The Undefeated, VICE, People Magazine, Fortune Magazine, The Marshall Project, Venice Magazine, Buzzfeed, and others.
RECOGNITION
Selected for American Photography 37 (2021)
Selected for American Photography 36 (2020)
2018 Miami Street Photography Festival "Miami Photo Series" Finalist + Gallery Exhibition of Selected Work from "Postcards From Florida"
2016 Photographer of the Year (Small Markets), NPPA Best of Photojournalism Contest
2015 3rd Place Photographer of the Year (Small Markets), NPPA Best of Photojournalism Contest
2014 3rd Place Photographer of the Year (Small Markets), NPPA Best of Photojournalism Contest
2010 First Place Photojournalism Competition, Hearst Journalism Awards
Eddie Adams Workshop: Student (2011), Black Team (2012, 2013, 2015, 2016, 2017, 2018)